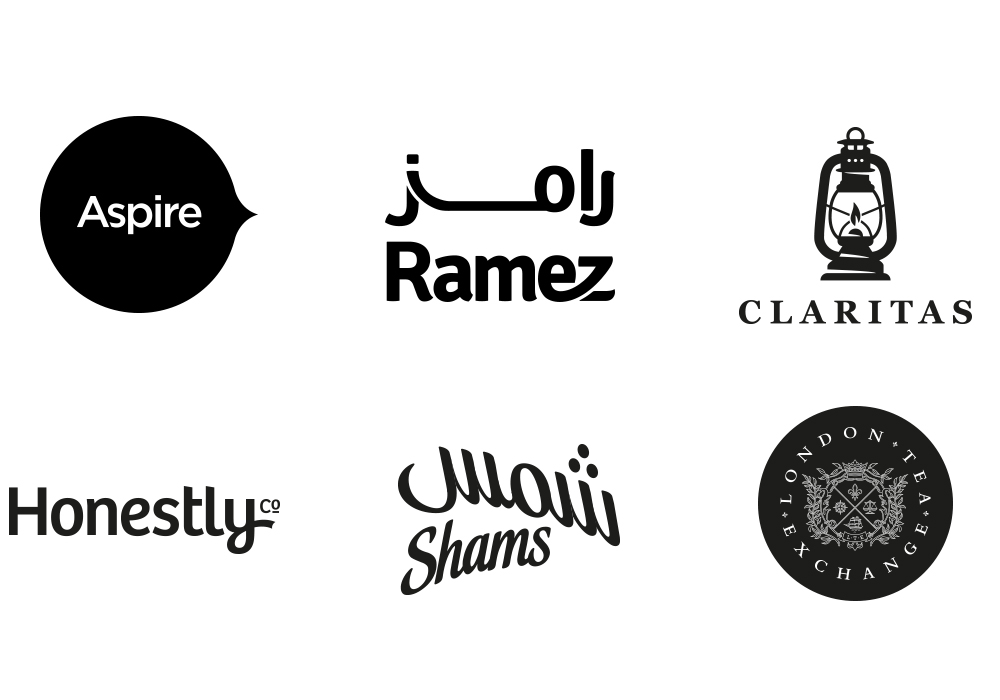 Branding
We help you PERSONIFY your brand
Through discovery and strategy, we capture the spirit of a brand; delivering stories that resonate in a style that connects. From crafting unique identities, executing brand activations and building brand loyalty, we empower brands to stand out from the crowd.
Naming
Brand Strategy
Identity Development
Multilingual Branding
Brand Guidelines
Brand Research
Arabic Branding
Brand Collateral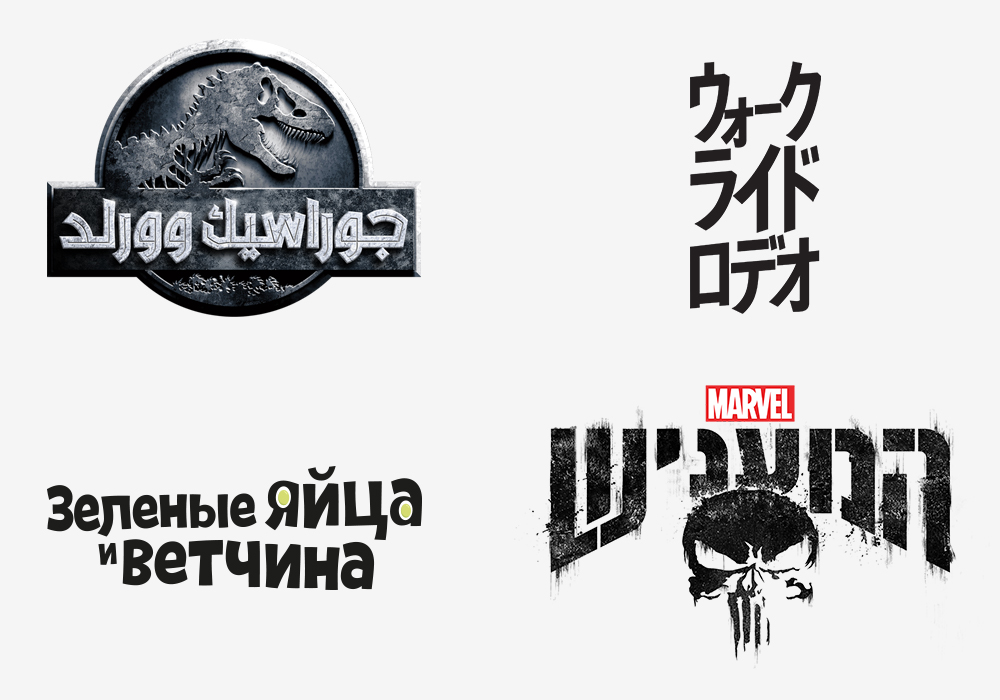 Localisation
Design that is local and more than JUST WORDS
We live in times where your market is no longer local but truly global. This is where we help your brand, products and services to localise, adapt or translate into local languages and cultural expressions – avoiding common mistakes and faux pas.
Transcreation
Adaptation
Title Treatment
Key Art
Localised Packaging
Translation
Trailers
Wayfinding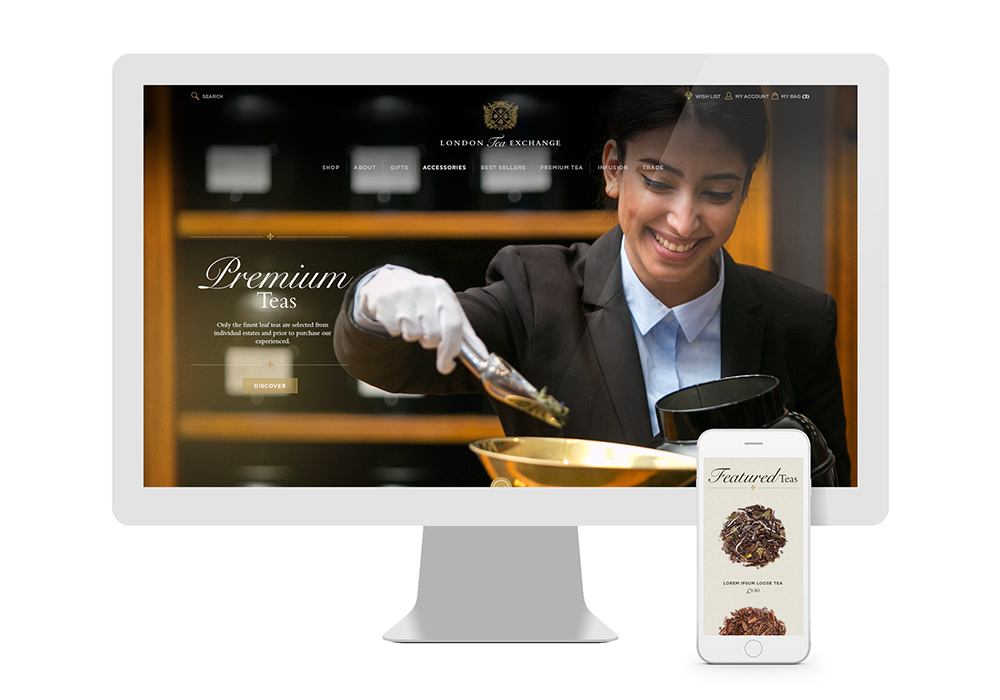 Digital
Put your brand in THEIR HANDS
Your digital presence is your shop front; your website, app or social media pages is the face of your brand. We recognise this and every digital project is lovingly designed and built in-house directed by strategy, data and expert care.
Web/App Design
Web Development
App Development
Multilingual Websites
Software Development
CMS and CRM Development
E-commerce
Arabic Web Design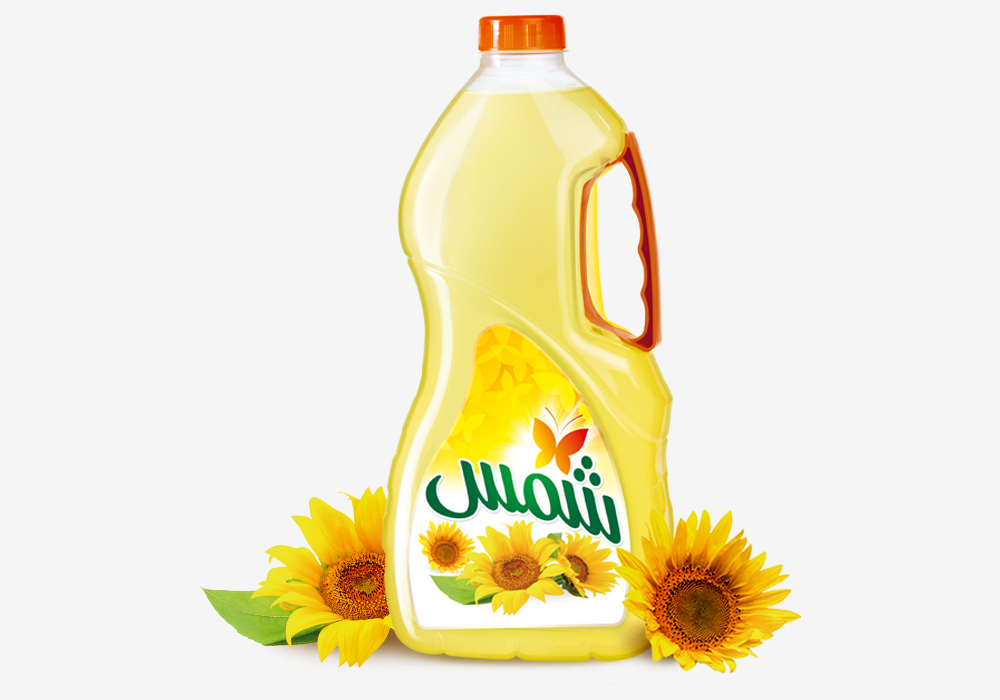 Consumer
Designing for the CONSUMER EXPERIENCE
Brand loyalty is born out of great brand experience; where your customers take pride in your products or services. From product design, packaging, retail design and brand launches, we design with a strategic aim to help your brand grow – not just look good.
Packaging Design
Retail Design
Labelling
Signage
Product Marketing
Point of Sale