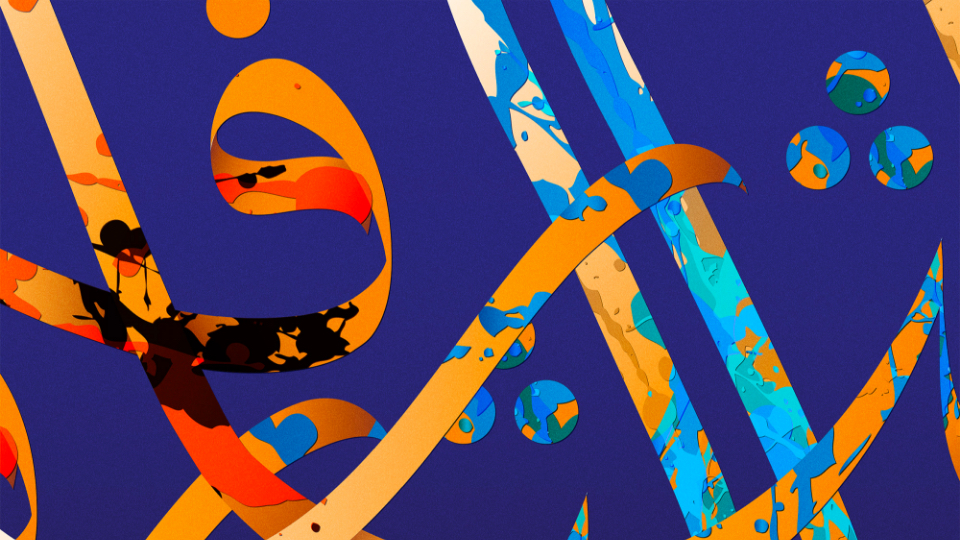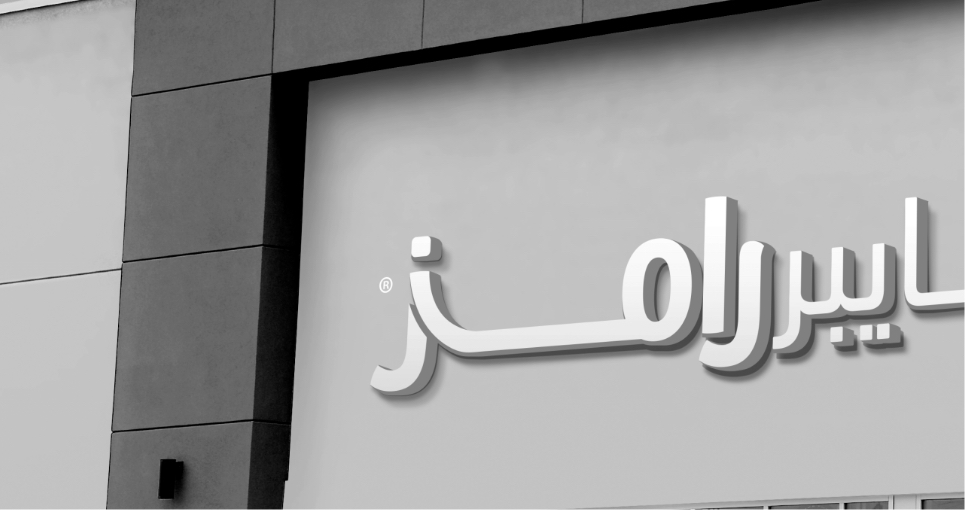 Arabic Branding
Crafting Arabic brands the AUTHENTIC way
Whether brands are crafted from new, or existing brands want to bridge the gap into the local markets, we bring the right insight, knowledge and expertise to truly mould an authentic Arabic brand.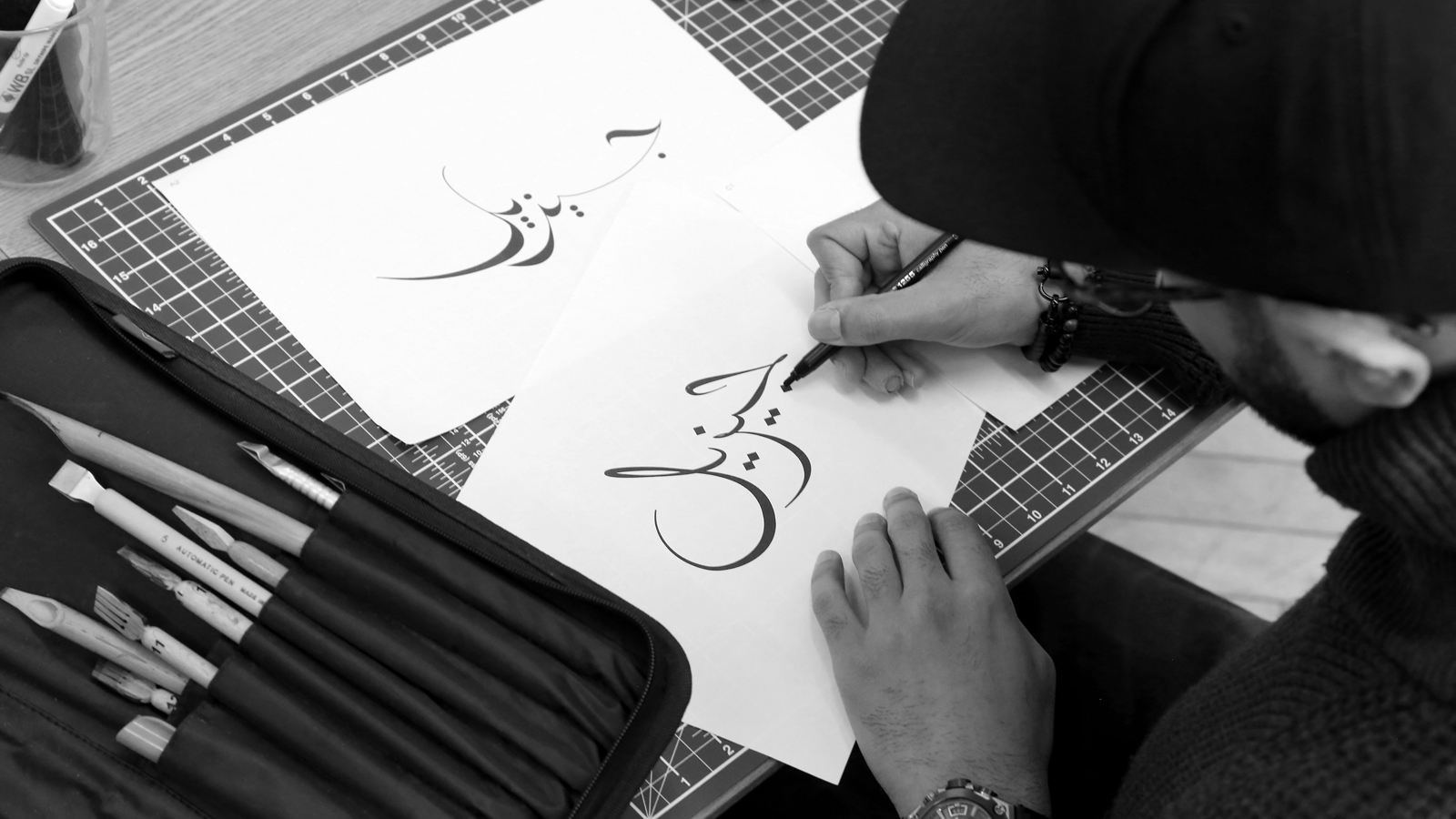 Arabic Calligraphy
Crafting unique living and BREATHING Arabic calligraphy
Our traditionally-trained in-house calligraphers go beyond the common scripts to continue to develop new calligraphic scripts that are exclusive to our agency. Every project is given the same hand-crafted love and care born out of a heritage that is centuries old.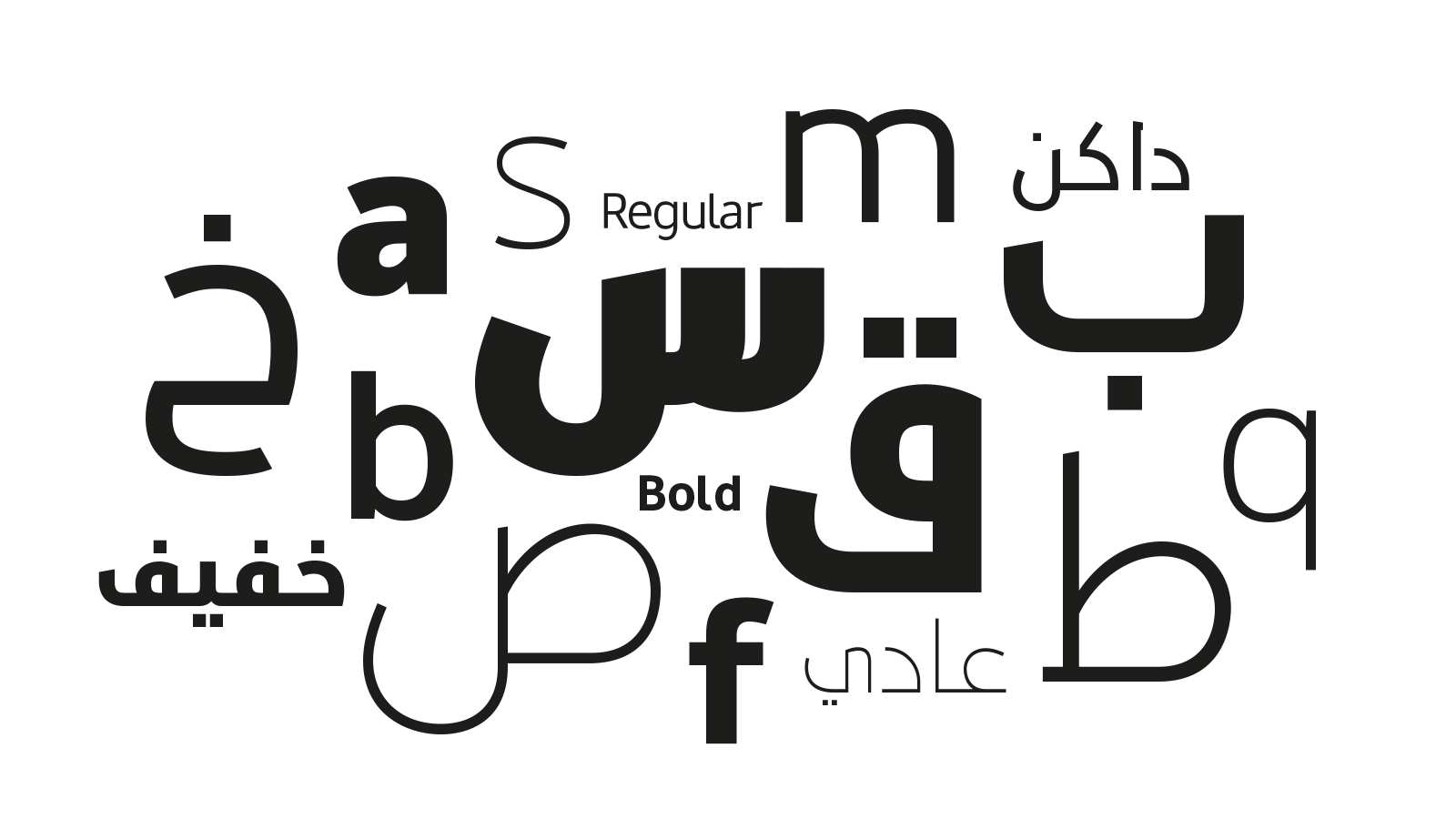 Arabic Font Creation
Making Arabic fonts that meet DIVERSE applications
We create our own and bespoke commissioned Arabic and multilingual fonts for all applications. From branding projects to book publishing, traditional and modern typefaces are designed in multiple weights, styles and formats for agencies, software and brands.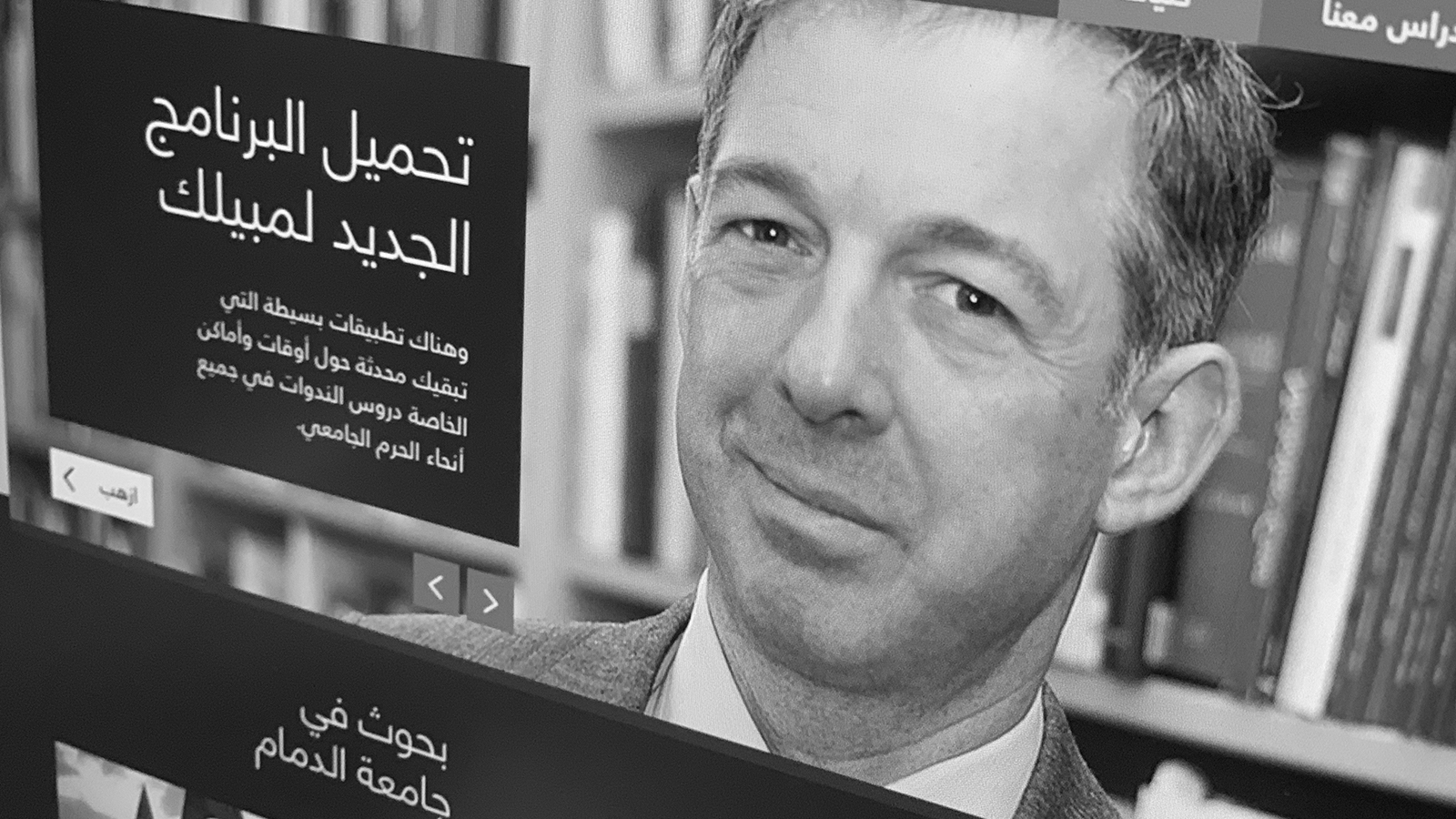 Arabic Web/App
Web experiences that truly feel authentic and LOCALISED
With our in-house developers, we natively understand UX for users who commonly use Left to Right interfaces. Language, culture, behaviour and generational differences all come into play when designing for multilingual audiences. We take care of it all.