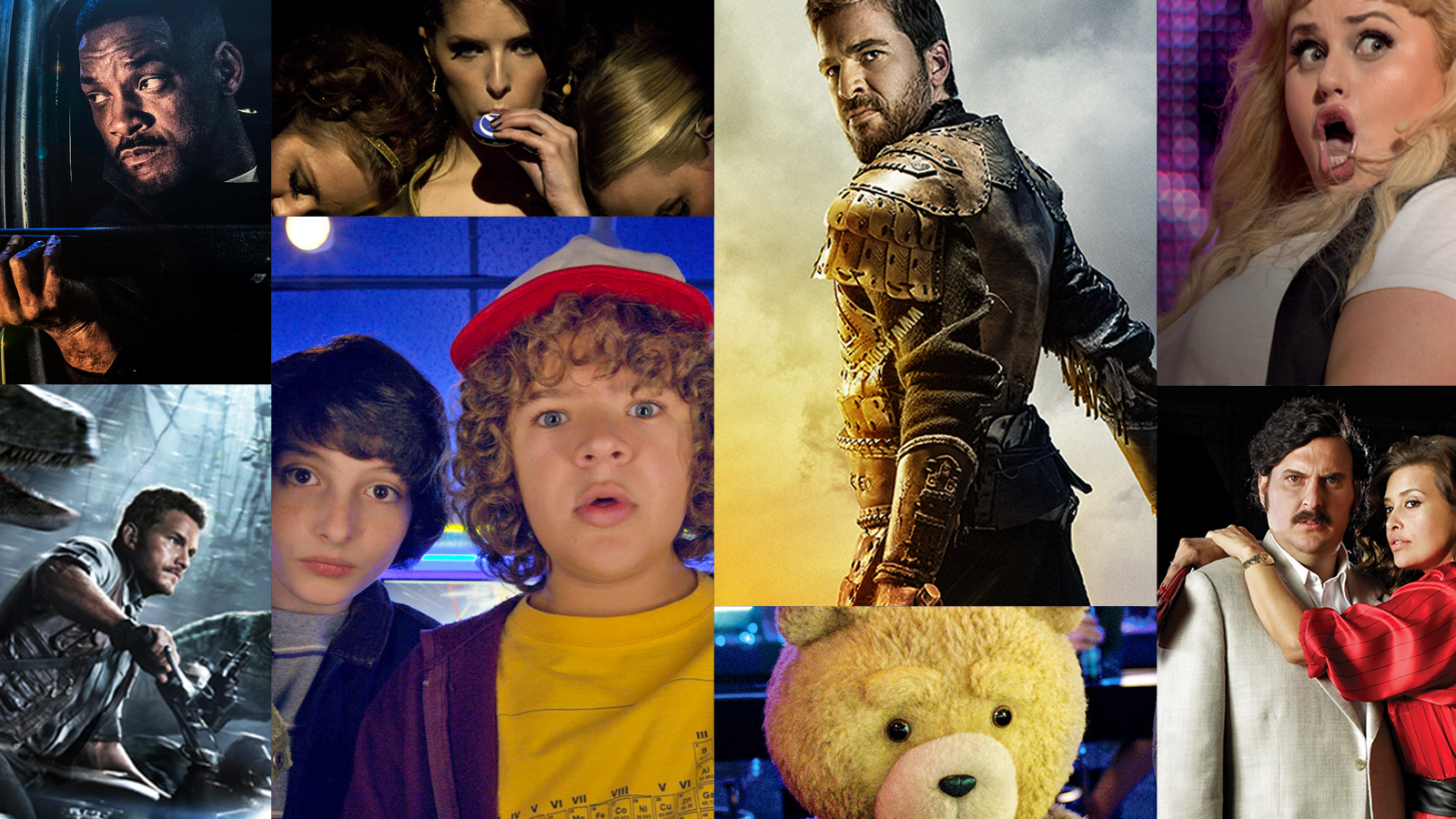 Localisation
natively

across

countries
To truly go GLOBAL, you need to be LOCAL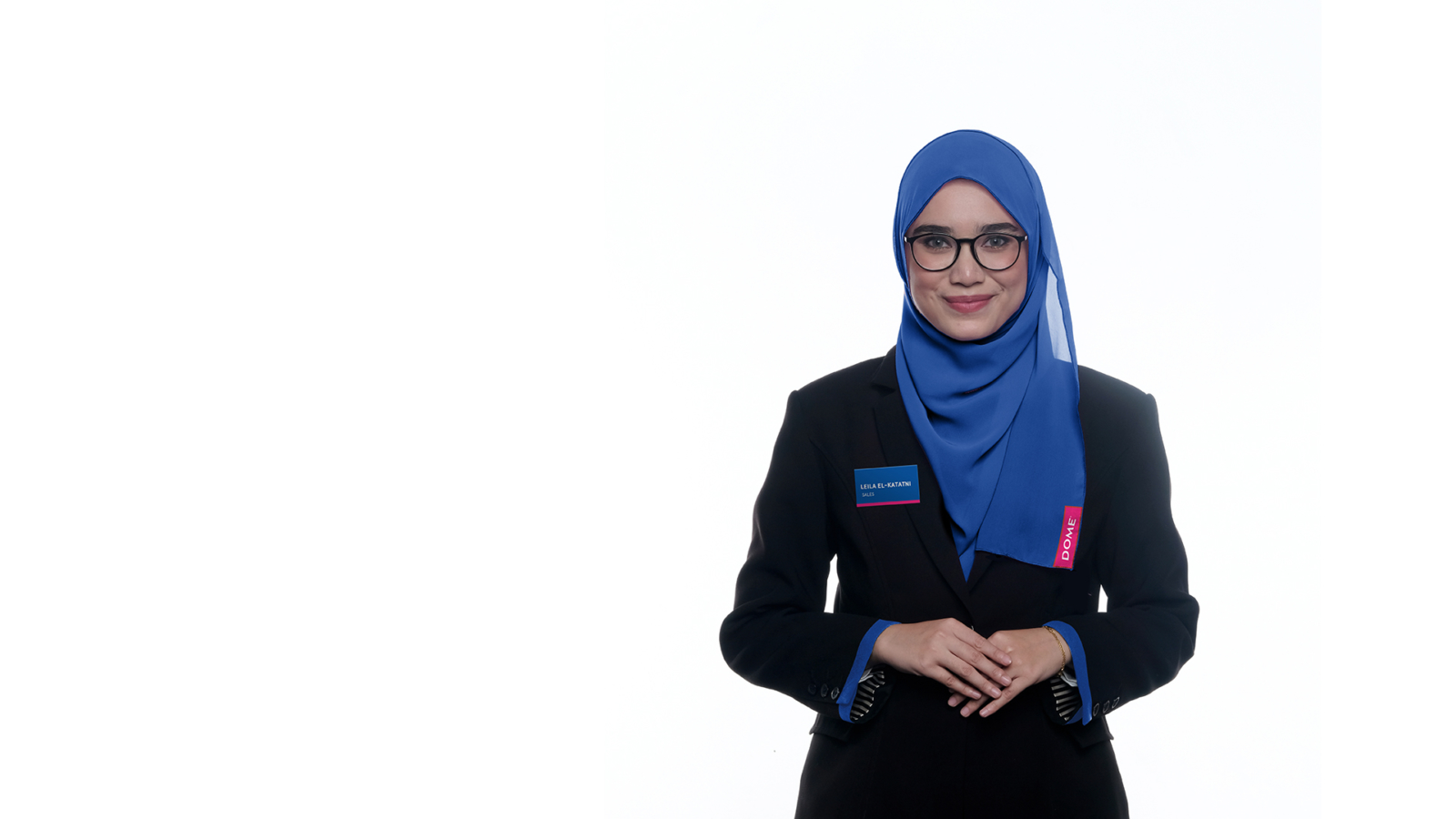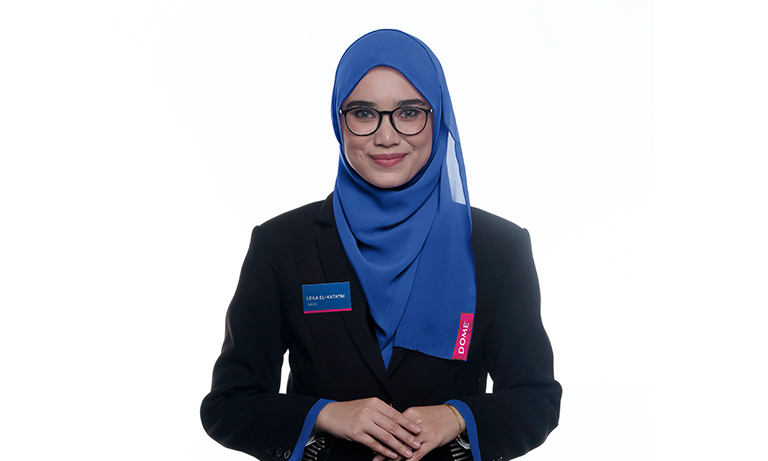 Branding & Marketing
Let your brand look and dress the part and FIT RIGHT IN
We help brands engage specific markets across the world, helping them adapt their branding, logos, marketing and media to engage better with local audiences.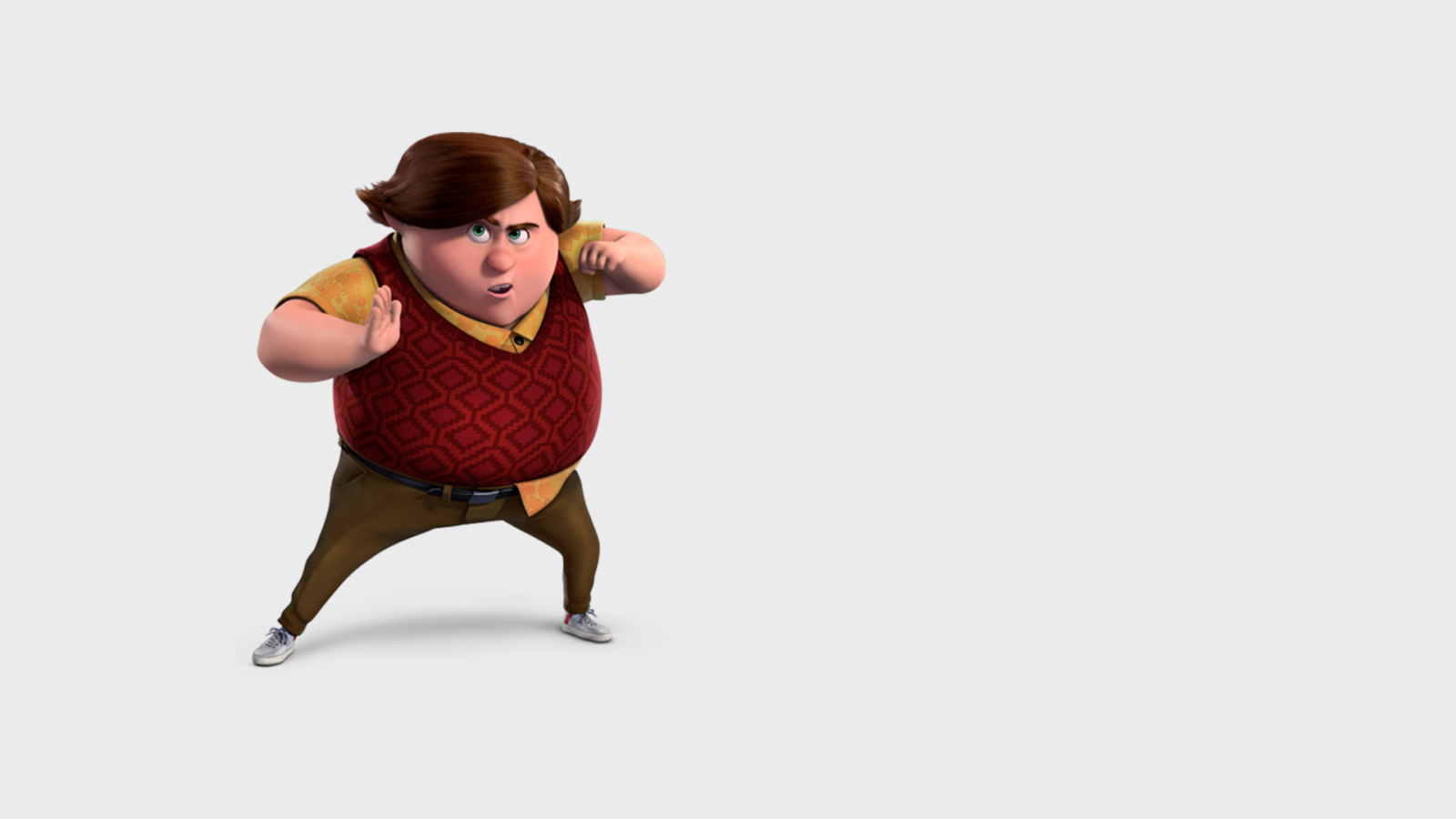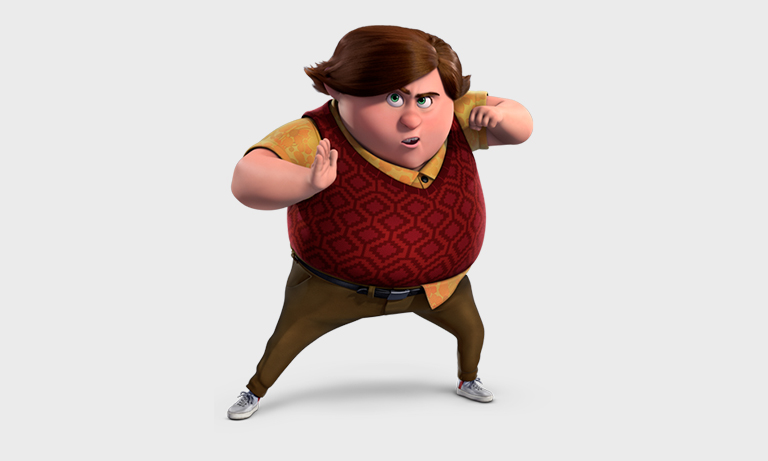 Broadcast & Streaming
Let your content reach audiences WORLDWIDE
From transcreating title graphics into any language, to adapting trailers, marketing graphics and graphic thumbnails and key art - we help make sure your shows/films aren't missing the beat.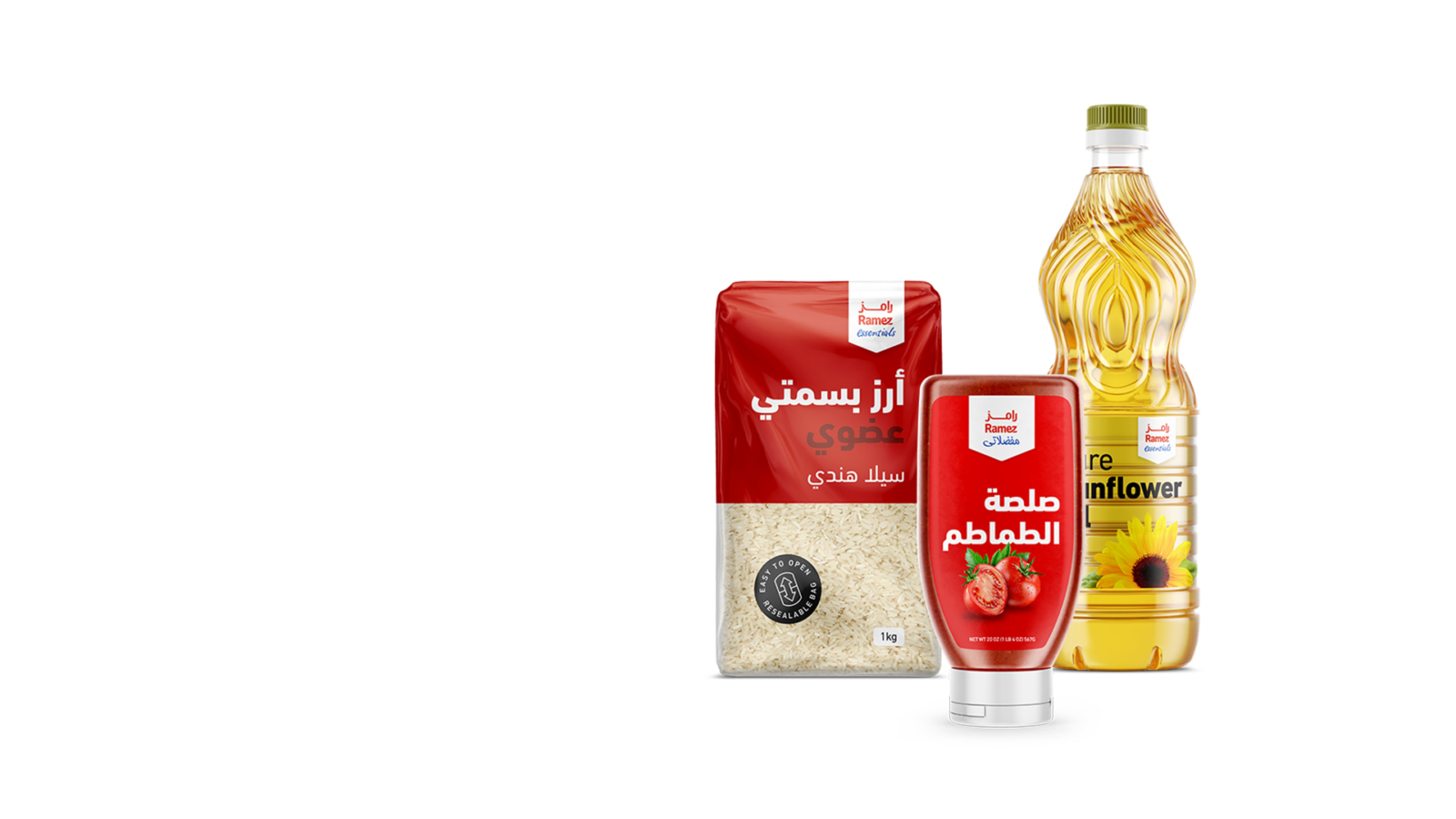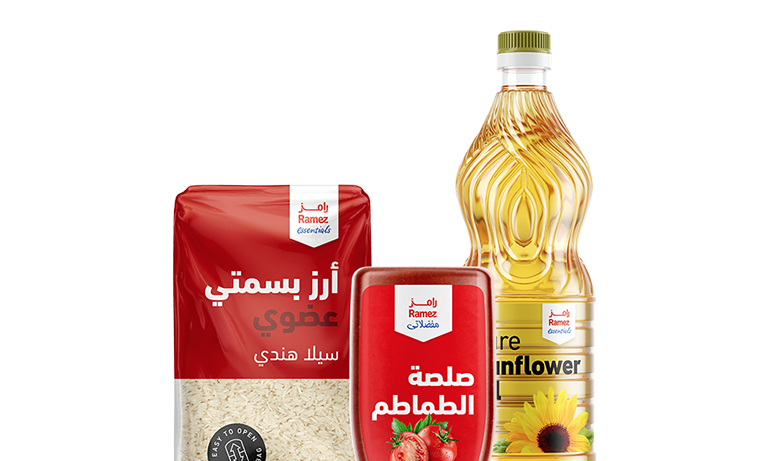 Packaging & Advertising
Products that adapt to local TASTES
From food, cosmetics to electronics, products that adapt their presentation, language and design to cater for local tastes, often have greater appeal and shelf presence. Let us adapt your product to fit right in.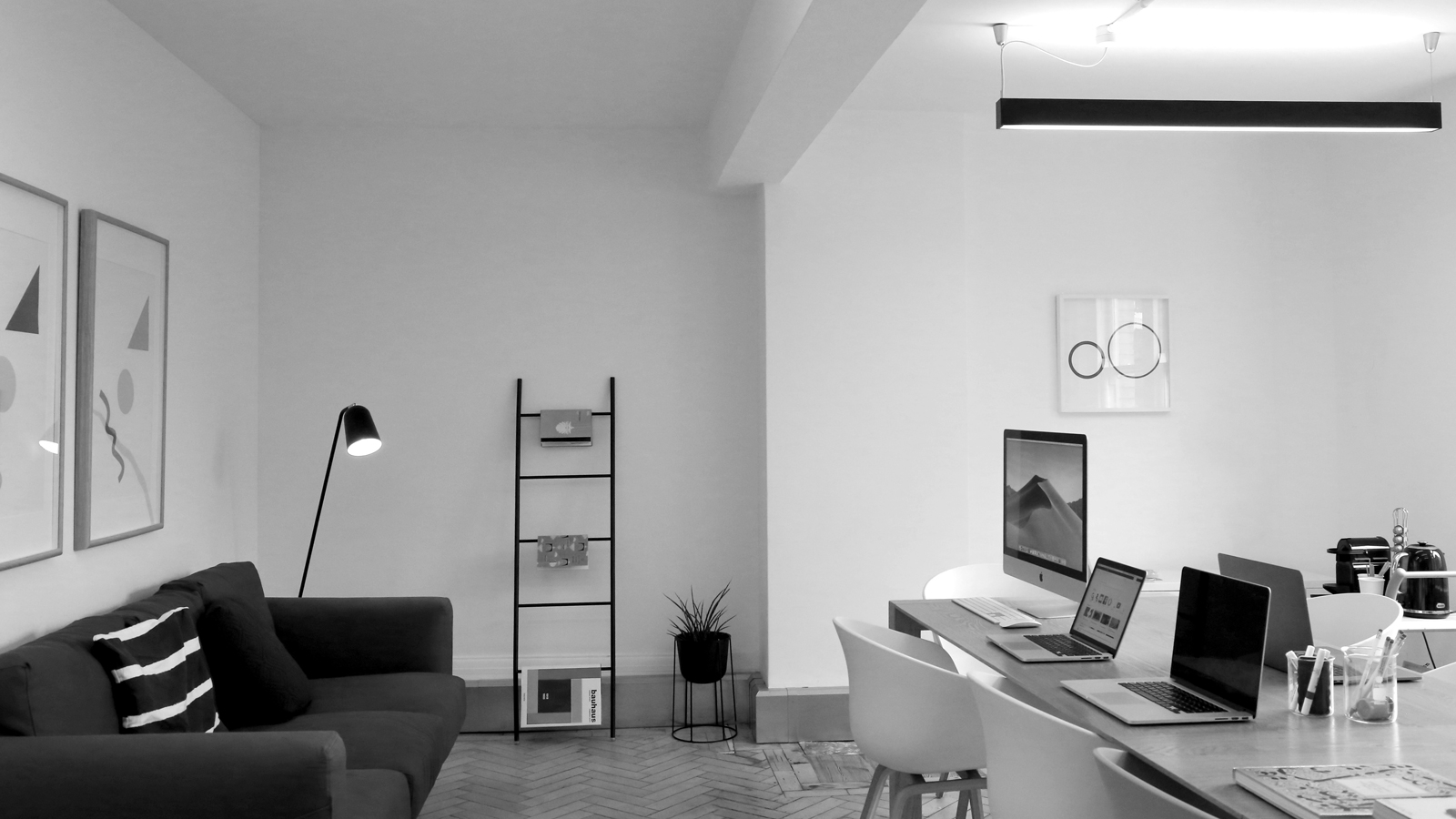 Don't get lost in
TRANSLATION