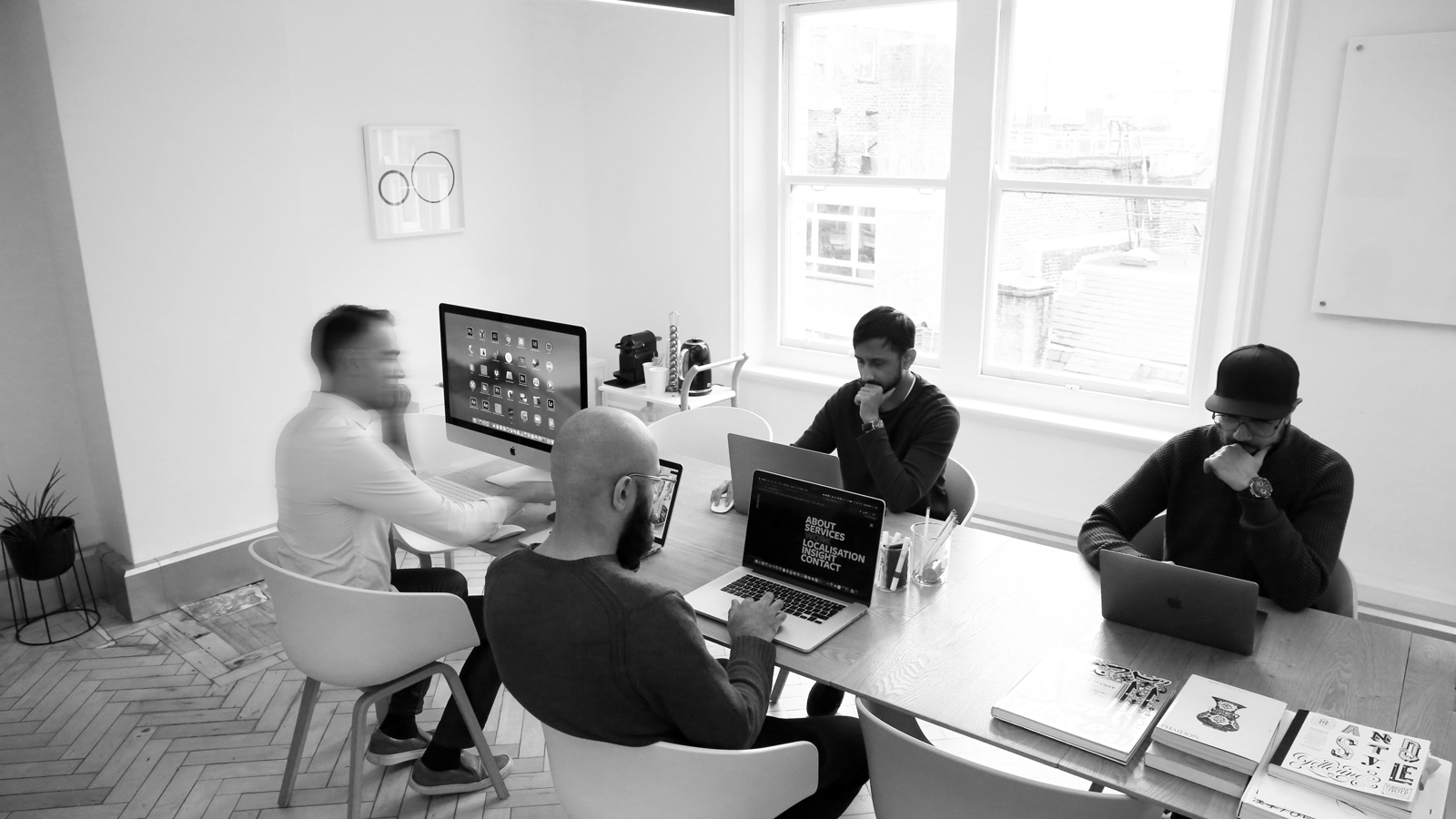 Human
We love working with CHANGE-MAKERS, ambitious startups and industry leaders.
Our relationship with you is the secret to every successful creative project. We put the human back into the process, adopting human-centric design and putting the focus on your customers and clients. We're tired of faceless, impersonal brands, products and experiences – we're positive you think so too.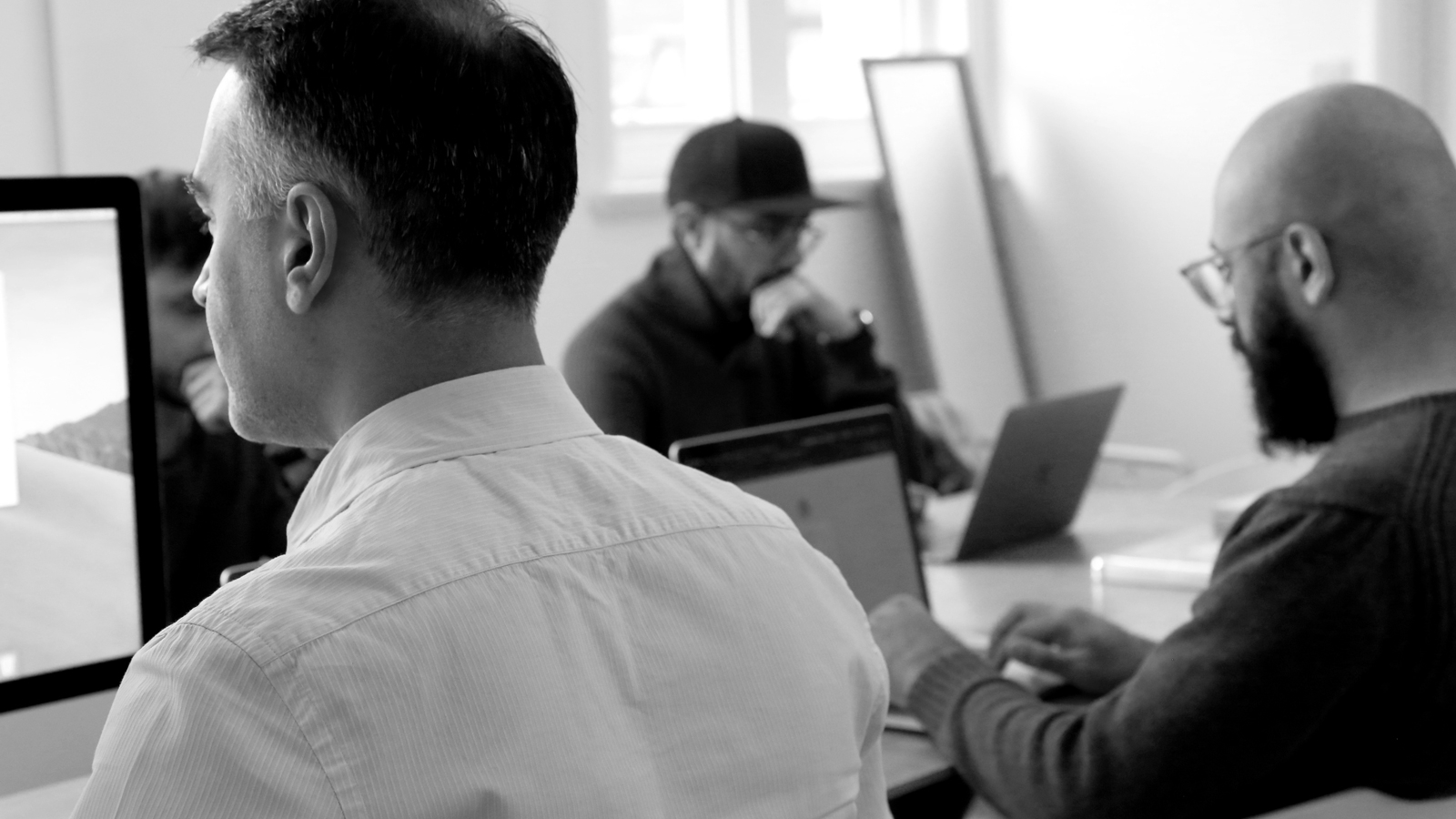 Unafraid
We will always CHALLENGE you in the hope that you might just change the world.
If you're doing things differently, you need a creative agency that does things differently. With our highly adaptable team able to grow, shrink and twist to every project needs, our light-footed approach allows us to meander through tough hurdles with ease. We like taking things apart to rebuild better, leaner and meaner.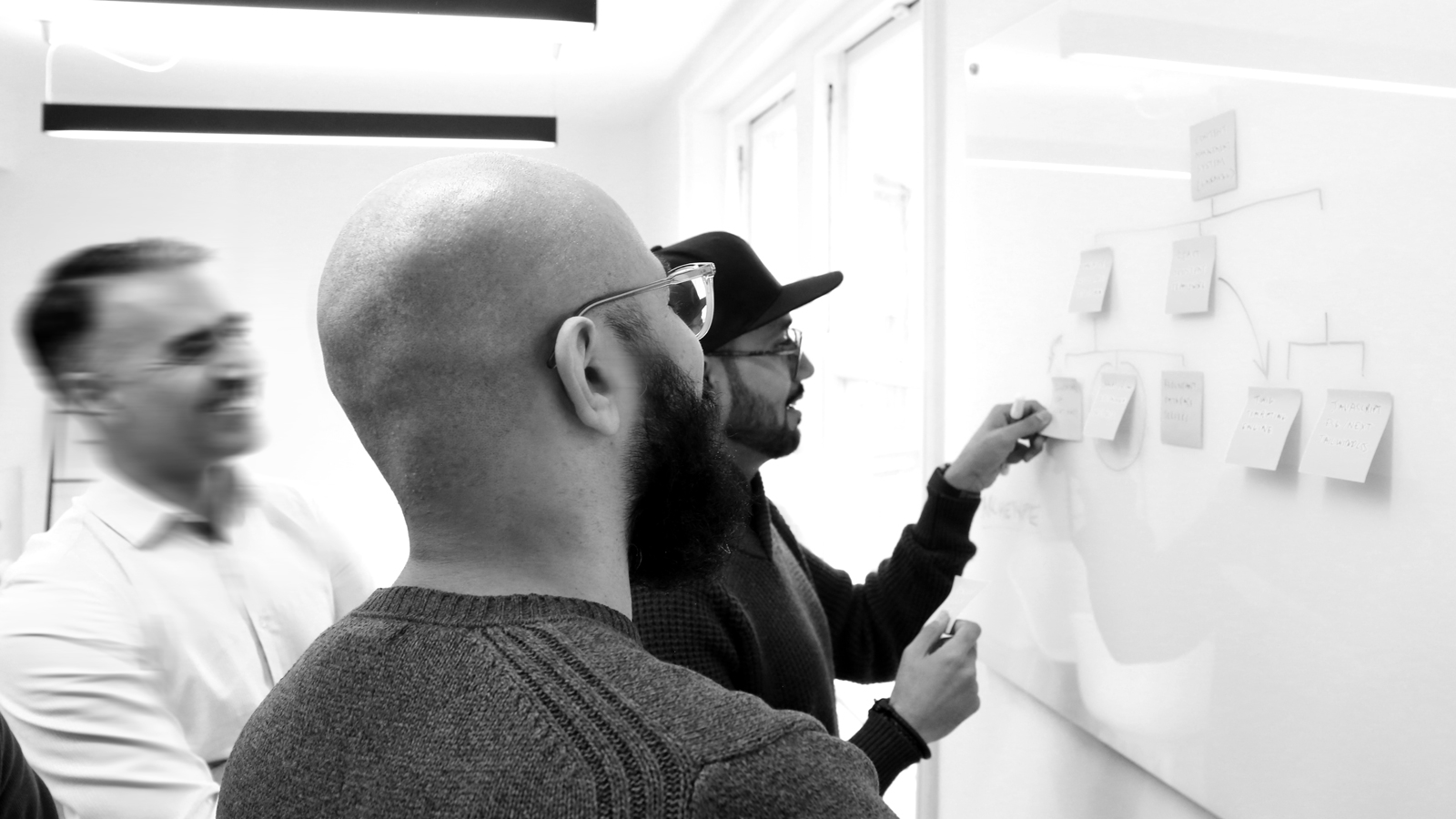 Specialist
We're the LEADING Arabic creative agency in Europe, redefining Arabic design.
Our specialism in Arabic design, calligraphy and branding is informed by demographic knowledge of Arabic countries, cultures, artistic and consumer traditions. Our in-house native creatives and advisors ensure stringent quality control but have allowed us to develop cutting-edge in-house styles exclusive to our agency.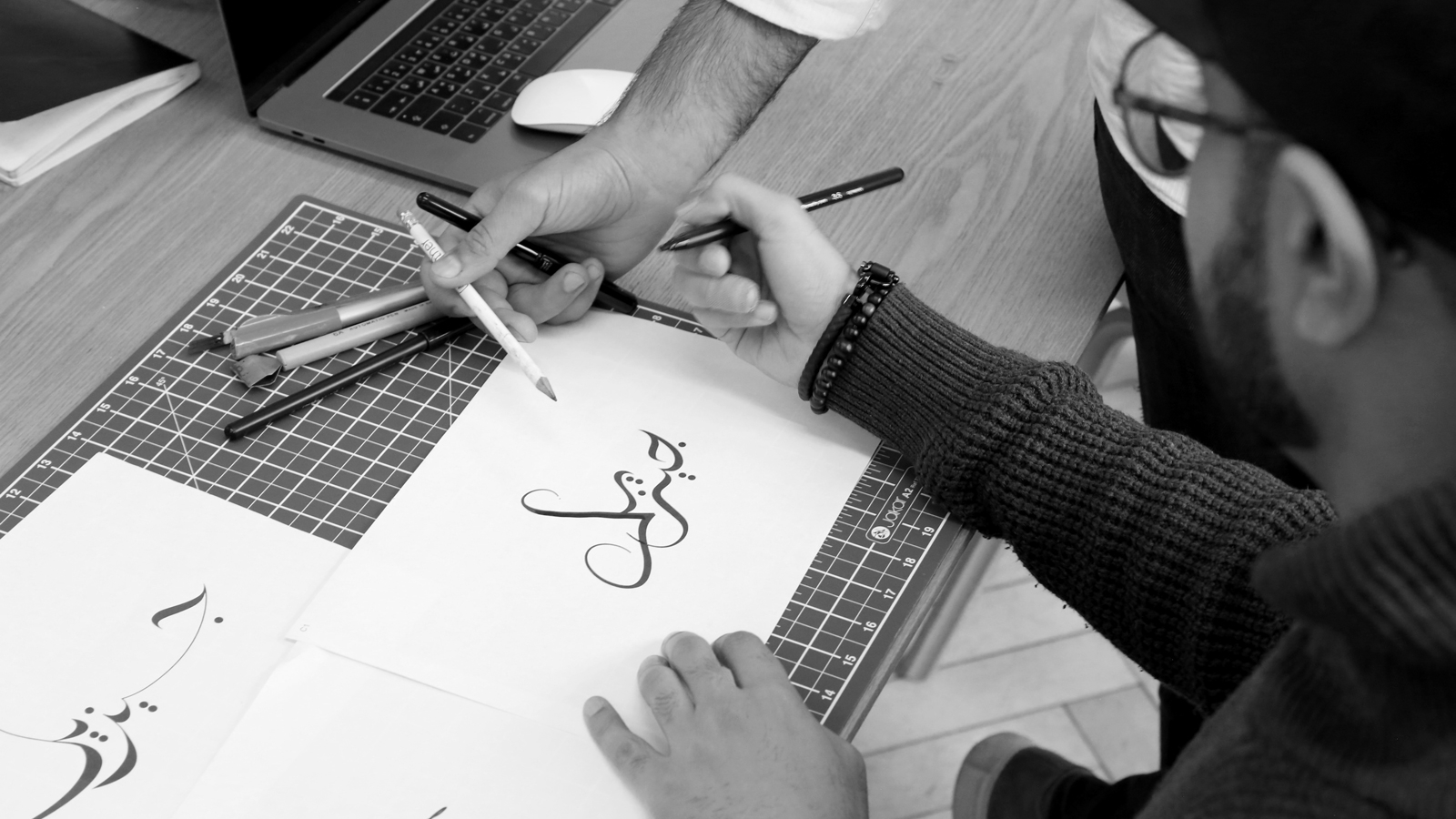 Strategy
Brand Strategy
Campaign Strategy
Marketing Strategy
Localisation Strategy
Branding
Naming
Brand Development
Visual Identity
Messaging
Localisation
Adaption & Transcreation
Key Art & Titles
Translation
Trailers & Adverts
Arabic
Arabic Branding
Arabic Calligraphy
Arabic Website & Mobile Apps
Arabic, Urdu and Farsi Typography
Digital
Website Design
Web and App Development
Interactive Screens
Motion Graphics
Consumer
Packaging Design
Product Development
Point of Sale
Retail Design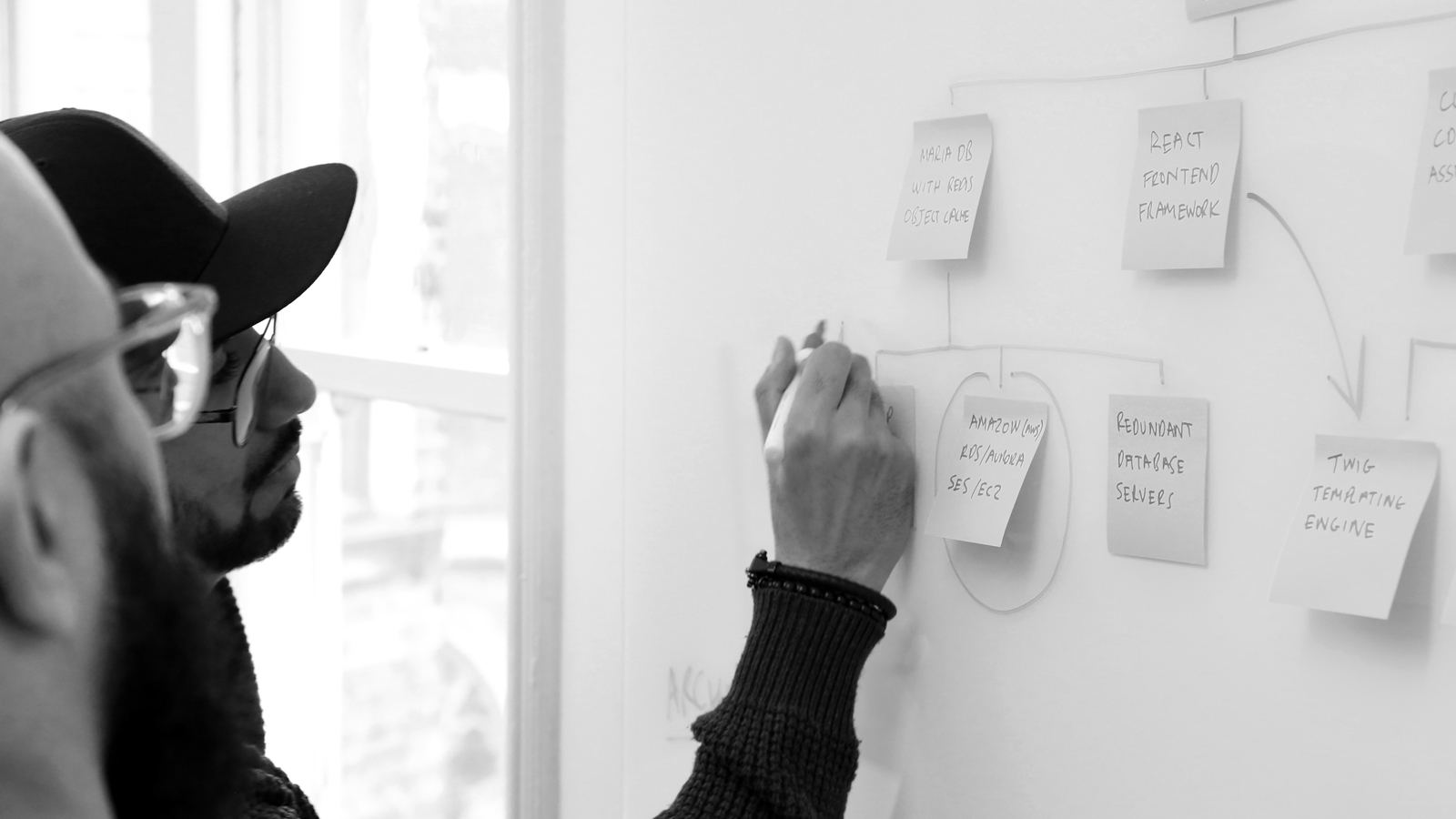 Let's talk about the
FUTURE, today.